YOU DESERVE THIS
BLAST FAT. LOSE WEIGHT. FASTER. in Reno
There are thousands of people struggling with weight loss in Reno. Most have tried just about everything with little long-term success. If you stop and think about it … is losing weight a one size fits all thing? At Advanced Medical Innovations we realize that every patient is different, and we work hard to make sure you achieve the results you're looking for.
Lasting Results

Our wellness team is here to help you take complete control of your life and health. Our program provides lasting results.

non-invasive

Our program uses non-invasive procedures to deliver results without any of the fears and complications of surgery.

work together

We work with you to determine the most suitable approach to help you lose weight faster and gain your life back.

get results

After a thorough assessment of your unique issue, gentle treatment is used to allow your body to be the best it can be.
it's time to get the results you deserve!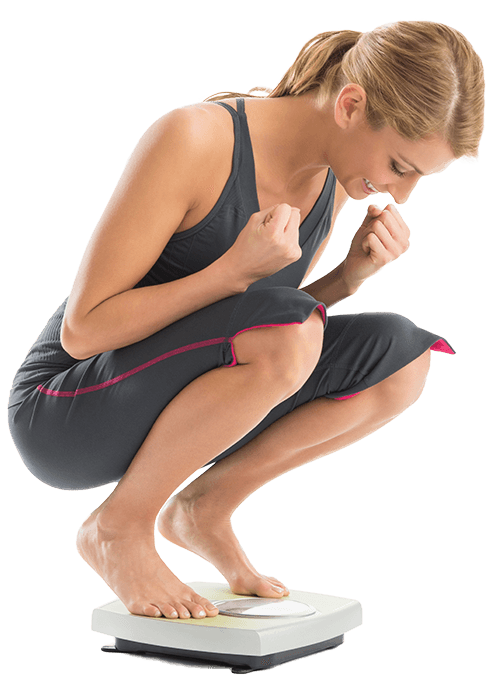 Why do many lose weight ONLY to just gain it back?
Have you ever lost 10 or 15 pounds and then two months later gain it all back and an extra 5 pounds to boot?
Did you ever feel like you are on a roller coaster ride of weight loss? The only thing is the ride never seems to end.
How would you feel if you could lose that stubborn 15 to 30 pounds? AND KEEP IT OFF!!
Well, I have to say there are very specific scientific reasons why someone loses weight and just gains it right back again. Believe it or not, it has to do with toxins. You are surrounded and overloaded with toxins if you are alive on this planet and the only way your body can buffer or protect you from those damaging toxins is through the use of fat.
Our Experience with weight loss in Reno
You may be asking, what does he know about weight loss? Good question. He has been taking care of arthritic and degenerative knees, hips and backs for years and one of the ongoing recommendations for his patients was to help them lose weight. It would always help with the patient's arthritic joint.
Initially, he would refer patients on to Jenny Craig or Nutra Systems or one of the other programs and for the most part the patients would lose weight.
What Dr Garcia started to notice is that during follow-up visits many patients put all the weight back on and then some. This was not good for their overall health and certainly not good for their bad joints. See? It was a real problem.
So, we as a team started to look into this very common scenario and here is what we found. Many, if not all of the patients suffered from a syndrome called Toxic Overload. Now this syndrome can cause a host of problems, such as;
Irregular and poor sleep patterns
And of course, the roller coaster weight loss cycle.
This became very frustrating for patients, because they could actually lose the weight, but could not keep it off. The body needs fat to buffer itself against the toxins.
new patient special
FREE Weight Loss Consultation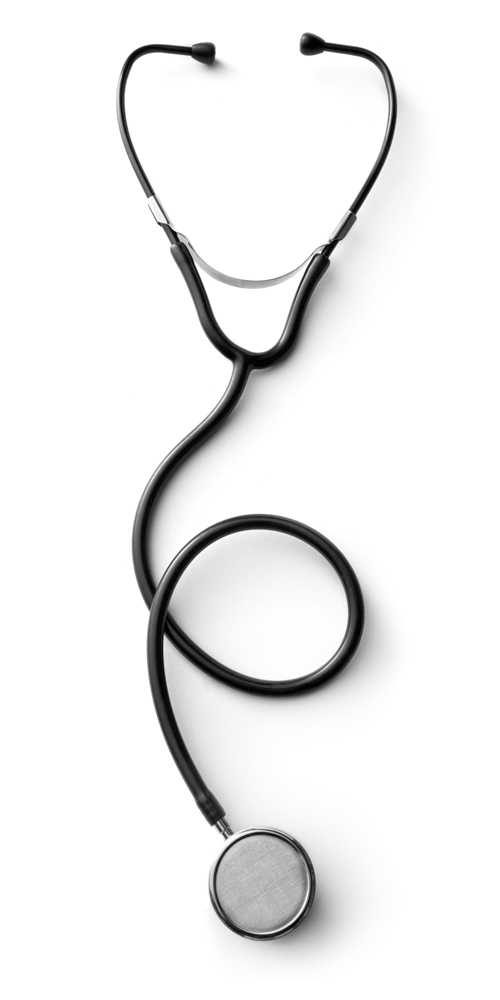 We have helped numerous patients lose weight, regain an active lifestyle, and get back to their favorite activities, all without surgery. Our program uses advanced, whole-body solutions to help you lose weight, fast. We are proud to share our success with you.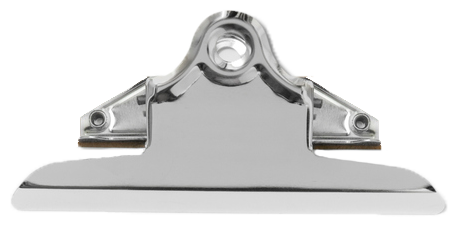 Advanced Weight Loss Program Phases of weight loss
DETOXIFY THE BODY
Many patients would get to their normal weight, losing 10-15-20 pounds by just detoxifying the body!!!
Heavier patients would start with the detoxify and then go into weight loss finding that their weight loss was pretty easy, fast and steady.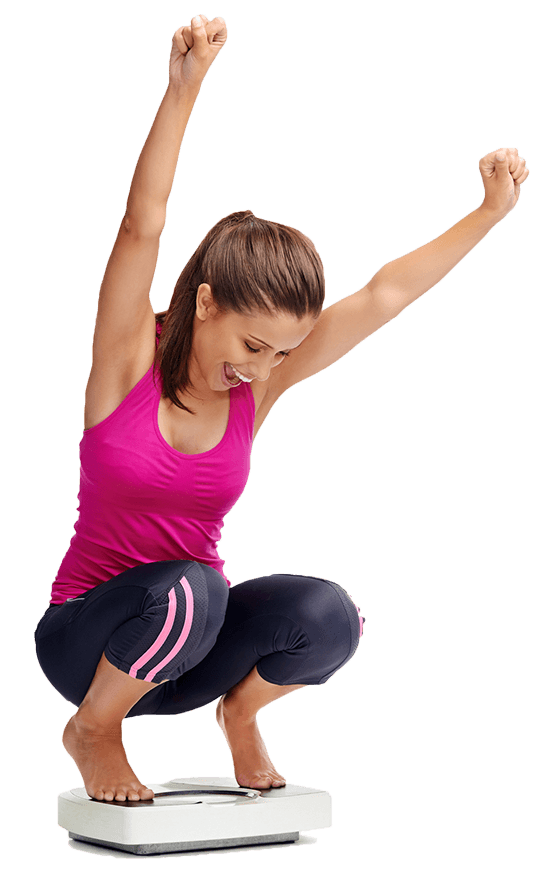 Patients that do these Phases with us lose 1-3 pounds per day, and keep it off while seeing an improvement in their energy, sleep, immune systems, hormone balances, and a significant reduction in inflammation!!!
To learn more about our Advanced Weight Loss Program or to schedule an appointment call us at (775) 499-5121.
take action now
FREE Weight Loss Consultation
AFTER TREATMENT, MANY CLIENTS EXPERIENCE: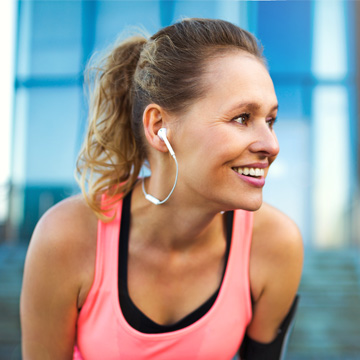 Improve your overall health and regain your vitality for life.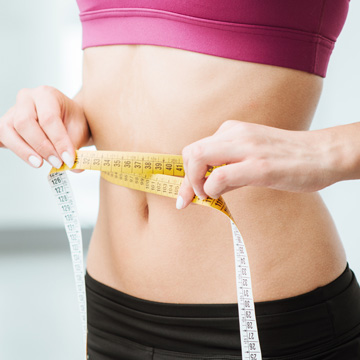 Our program is designed to get you results that last.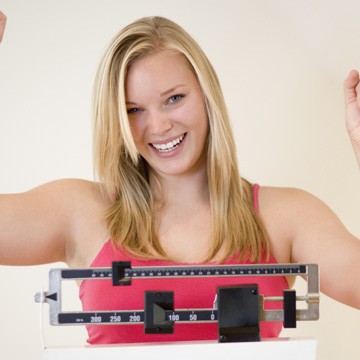 Medication and surgery don't have to be the answer.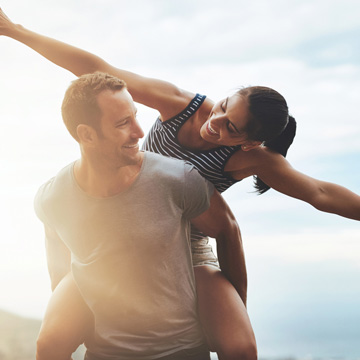 Stop wasting time with plans that don't work and get your life back!